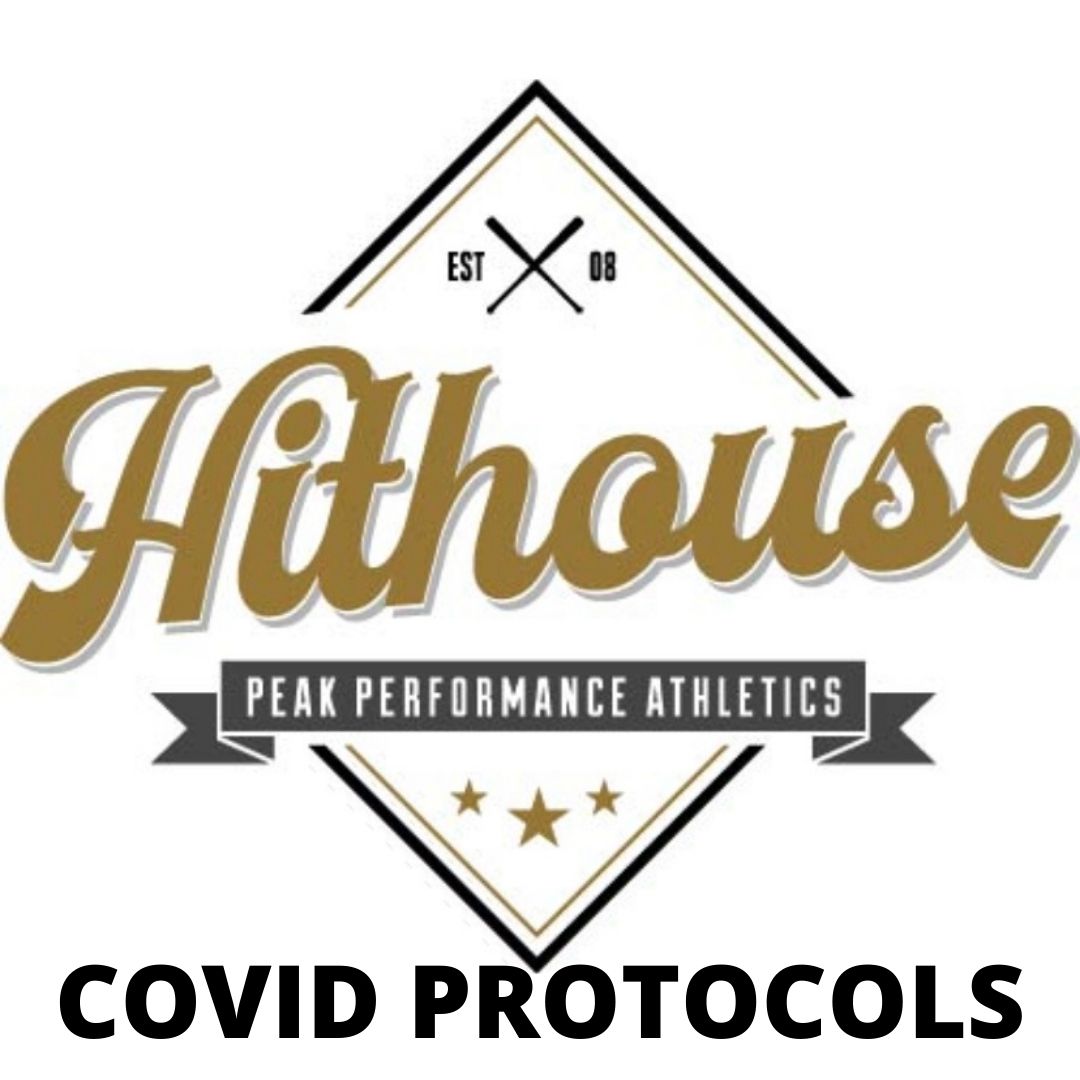 COVID 19 UPDATE:  PPA Hithouse is OPEN for Booked lessons, semi private lessons, clinics, team sessions and Cage rentals.  If you would like to schedule a session with an instructor please do so via email.
Before your first session back at the facility we ask that you sign the new waiver that is available on our website.  You can do so by pressing sign my waiver.
In addition we ask that you review our facility protocol for COVID below:  Please Note that we are currently not allowing parents and siblings in during Booked Sessions.  This is to help cut down on the amount of traffic in the Facility and to provide a safe learning environment for all.
PPA hithouse Covid-19 Facility Protocols
Please do not enter the facility if you are feeling sick or anyone in your household has been feeling sick. Any late cancellations because of this will not be penalized.  You must pass our screening upon entry to be allowed in the facility.
Only Athletes with booked sessions will be allowed in the facility. At this time we are asking parents and siblings to remain outside in order to keep our facility numbers below the current Ontario Government Max allotment.
Please do not enter the facility until the instructor you are working with comes to the garage or front door to let you in.
You Must Wear a mask in the facility.
Upon entry into the facility we have a hand sanitizing centre ready to cleanse your hands and will do so every 30mins.
Please maintain 6 feet of distance from other athletes and instructors.
If you need to make a payment we will accept etransfer to our email address at: peakperformanceathletcs@gmail.com or we can charge a credit card at the facility by taking your credit card information.  We are also in the process of adding payment to our website.
After completing your session we will ask that you exit the facility as we prepare for our next athletes.
We appreciate all of your cooperation as we work through these difficult and ever changing times.